Archives by date
You are browsing the site archives by date.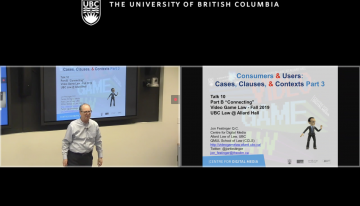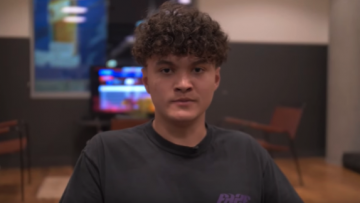 By freder chen on November 13, 2019
There has been a lot of conversation over the past week over Fortnite's ban handed to FaZe Jarvis. FaZe Jarvis is a 17-year-old professional Fortnite gamer for the esports organization 'FaZe Clan'. He decided on making a youtube video, now deleted, showing the unfair advantages hackers and cheaters have when playing this game – and […]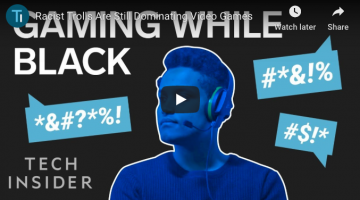 By jeremy rogers on November 13, 2019
Hi Guys, Just wanted to follow up on the last week's presentation with a short video on racism in video games. I was planning on showing a portion of this video during the presentation but due to time constraints ended up cutting it out. The video features a short interview with Terrence Miller, an African […]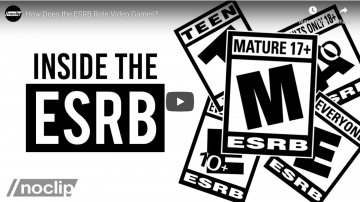 By eunize lao on November 12, 2019
Noclip, a video game documentary series on YouTube, recently released a documentary about the Entertainment Software Ratings Board (ESRB). This is the first time in ESRB's 25 year history that they have agreed to allow media to enter their doors. "How Does the ESRB Rate Video Games?" gives a sneak peek inside the offices of […]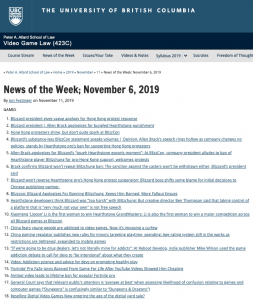 By Jon Festinger on November 11, 2019
GAMES Blizzard president gives vague apology for Hong Kong protest response Blizzard president J. Allen Brack apologizes for bungled Hearthstone punishment Hong Kong protesters shine, but don't quite spark at BlizzCon Blizzard's substance-less BlizzCon statement speaks volumes | Opinion: Allen Brack's speech rings hollow as company changes no policies, stands by Hearthstone pro's ban for supporting Hong […]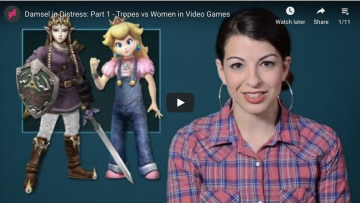 By jocelyn hassell on November 9, 2019
Hey guys! To follow up on my group's presentation on Wednesday, I thought I'd post a link to the first season of Anita Sarkeesian's 'Tropes vs Women in Video Games." Enjoy!
By jocelyn hassell on November 9, 2019
It appears as though Zoe Quinn is back in the news, and is once again receiving backlash. Quinn and another female developer, Albertine Watson, accused Alec Holowka, who was behind Night in the Woods, of emotional and sexual abuse while they were working together several years ago. It appears as though Quinn, after seeing another […]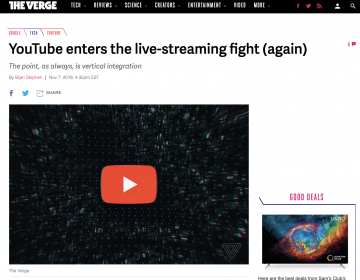 By amylee hu-fouye on November 8, 2019
Streaming sites like YouTube Live and Mixer are using exclusive contracts with popular streamers to increase traffic to their respective platforms.  This week YouTube Live announced that Jack "CouRage" Dunlop, a popular Fortnite gamer will begin to exclusively stream with them beginning on November 5th.  In addition, Lachlan Power has exclusively signed to YouTube Live […]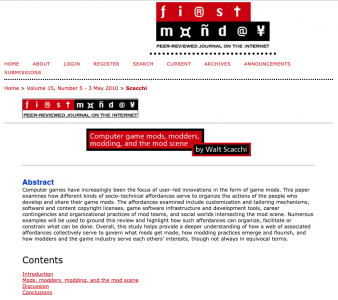 By amylee hu-fouye on November 8, 2019
We will be exploring the issue of video game modifications ("mods") this week.  A mod is an altercation to the video game by users or players.  Mods can be in the form of changing code or physically adding to the system and its accessories.  As mods are often user-generated, there are many debates surrounding their […]